Sir John Crawford Scholarship
Supporting young Canberrans
We are working to revive this prestigious scholarship that supports a young Canberran to travel to the United States for study or career development. We hope to open the next round of applications in 2023. Continue to check back here for more details.
Your membership fees and donations directly support this important initiative. Please consider a donation. All positions at AAA Canberra are entirely voluntary, and your donation directly supports the scholarship fund.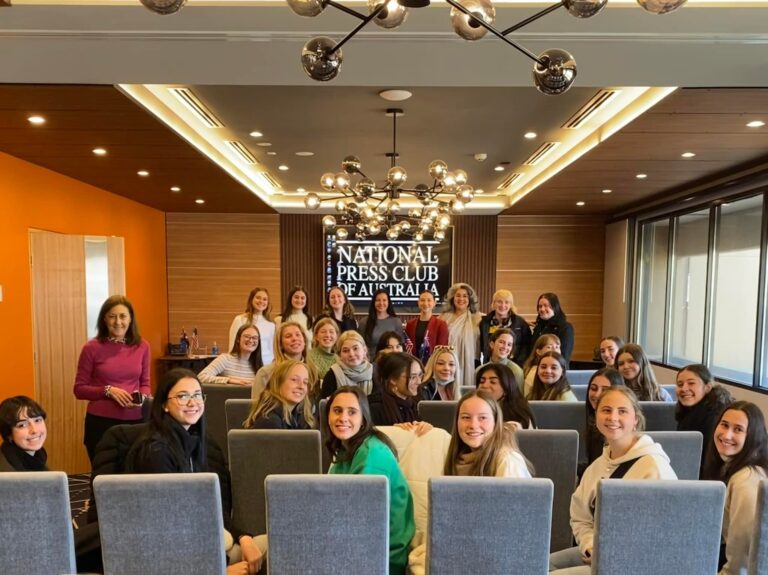 The Scholarship was first awarded in 1990 to do something positive to benefit both Australia and the United States. The Canberra Division raiserd funds annually to commemorate the Anniversary of its founding in 1960 by Sir John Crawford. Sir John was a distinguished academic and economist who chaired many Government advisory bodies. He occupied the positions of Vice-Chancellor of the Australian National University 1968-1973 and Chancellor 1976-1984.
The Scholarship assists young Canberrans to travel to the US to study, research or in any way advance in a subject, field or project of their choice that would benefit their career or personal development. It is open to Australian citizens and permanent residents who have resided in Canberra for a minimum of four years and aged between 18 and 25 years (inclusive).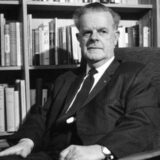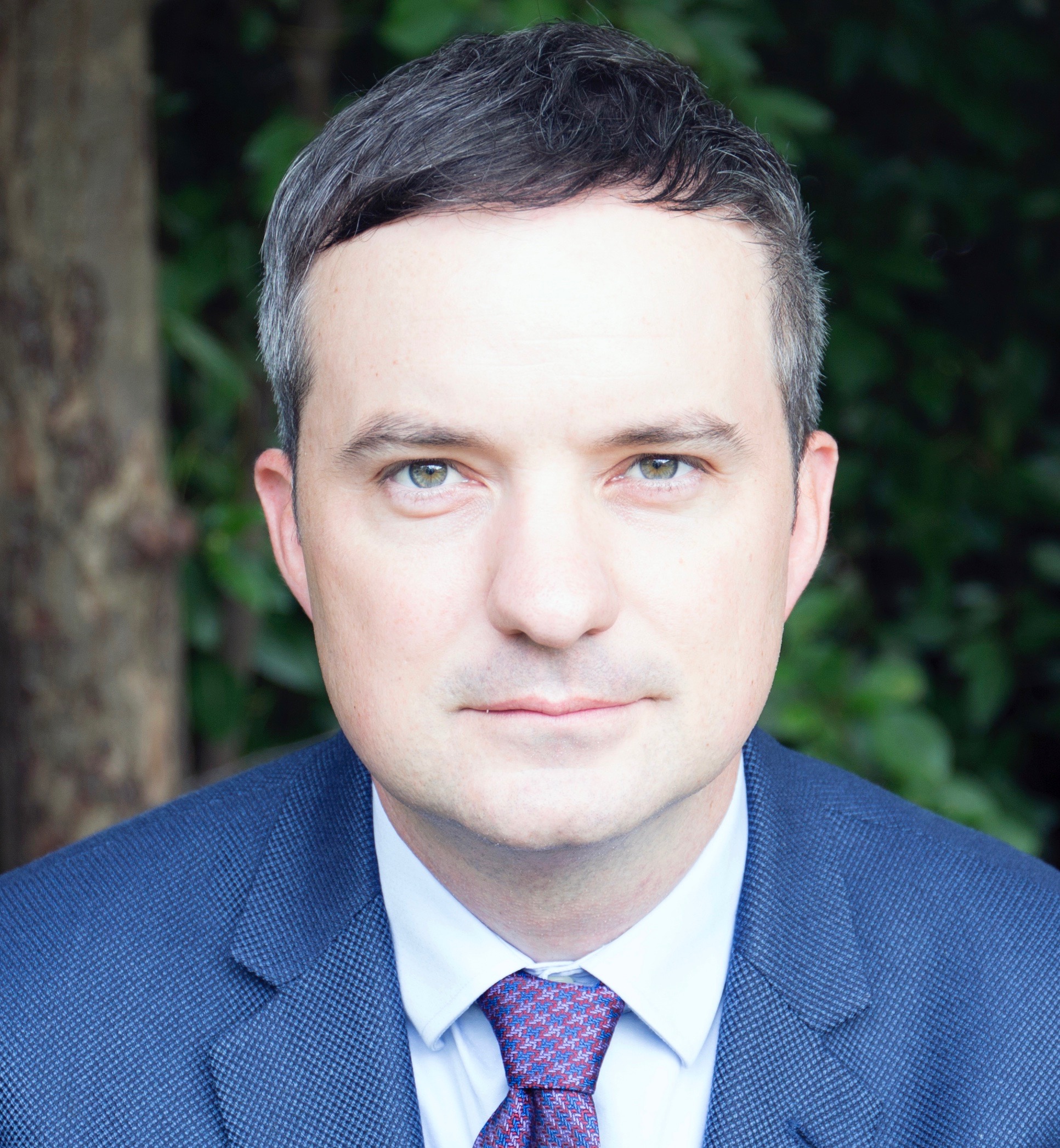 Nicholas Farrelly (2004)
Nicholas Farrelly is currently Professor and Head of Social Sciences at the University of Tasmania where he leads a vibrant multidisciplinary team. In 2005 he undertook Burmese language studies in the US supported by the AAA scholarship. Nicholas has since gone on to a wide range of academic research activities focused on better understanding political and social change in Southeast Asia. He previously spent many years at the ANU, where his final position was Associate Dean in the College of Asia and the Pacific. Earlier he was the founding Director of the ANU Myanmar Research Centre. In 2020 Nicholas was appointed by the Australian Foreign Minister to the Board of the Australia-ASEAN Council.