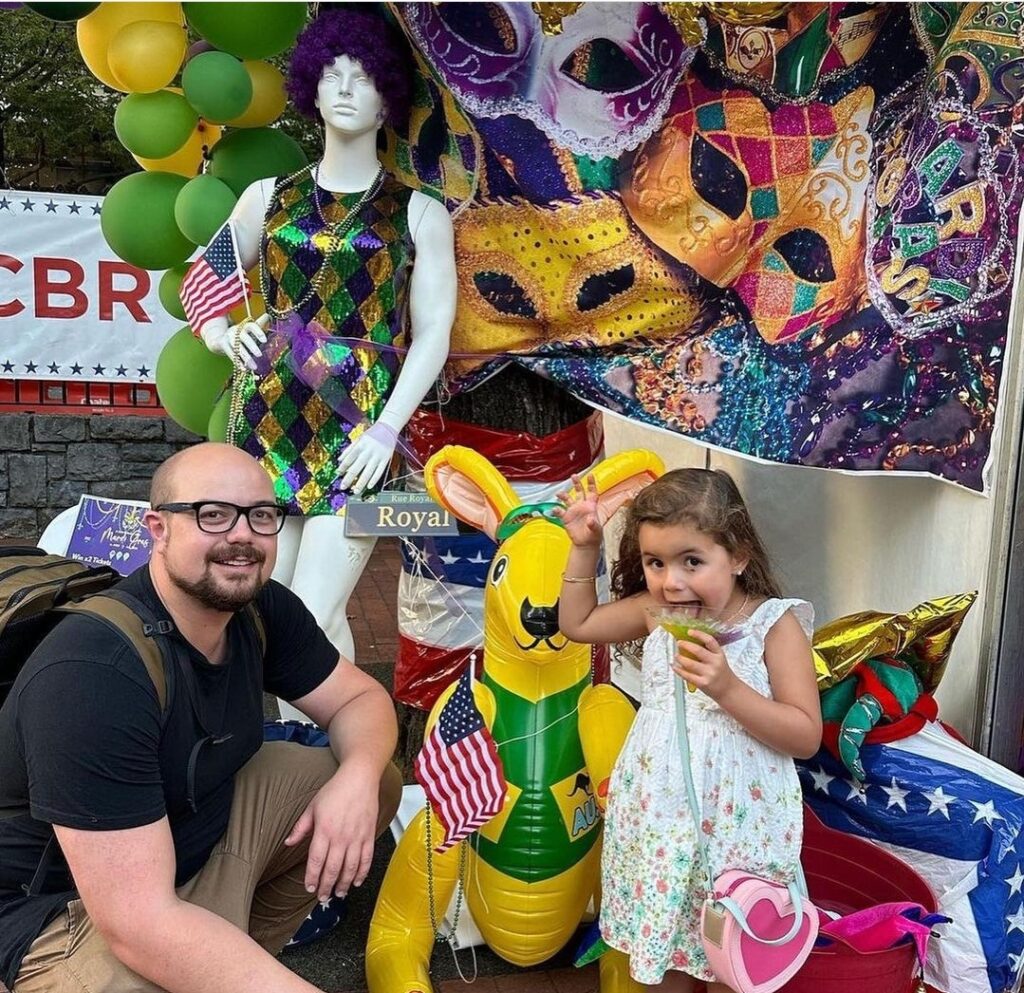 This February the AAA focused on bringing 'A New Orleans style Mardi Gras' to Canberra…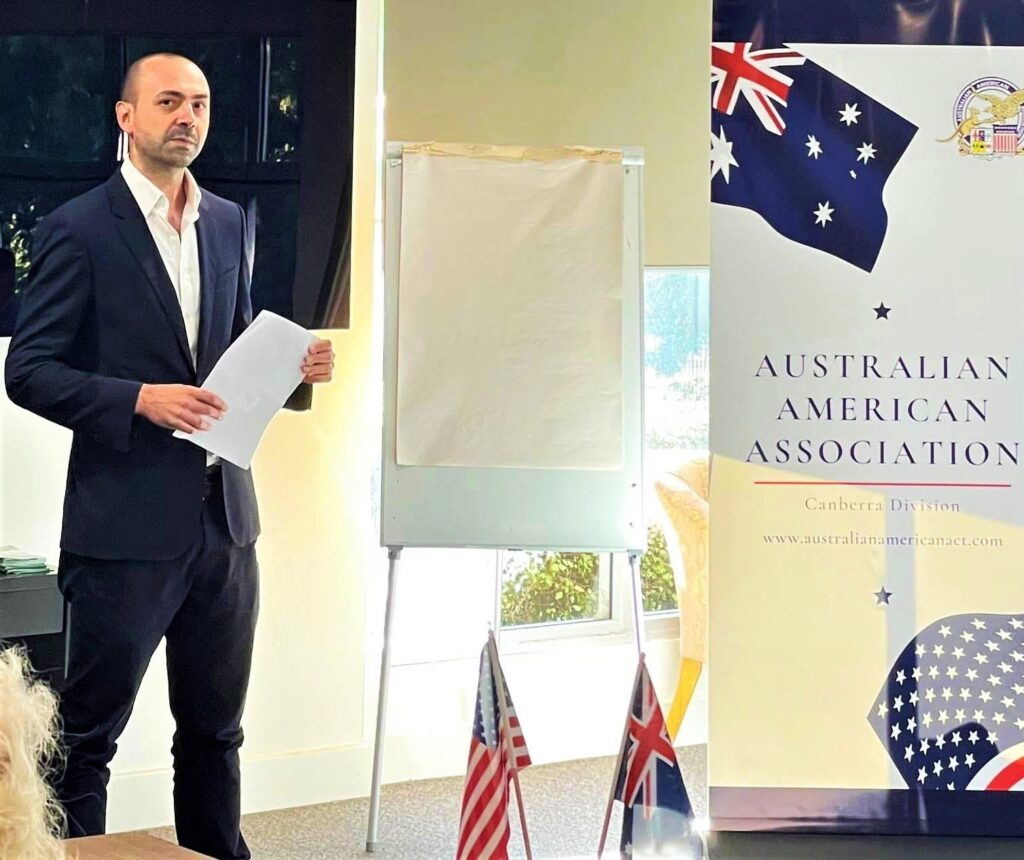 Our first forum this year welcomed Mihai Sora, Research Fellow in the Pacific Islands Program…

2023 marks a continuing appreciation of the strong bond Australia shares with the United States…
We celebrate the mateship that binds Australia and America, now and always.
The Australian American Association is a non-profit community organisation that aims to enhance the understanding, mutual appreciation and friendly co-operation between Australia and the United States. The AAA Canberra Division facilitates events and social gatherings to share our strong cultural and historical ties. We celebrate these ties while also recognising the critical importance of this alliance, particularly in times when democratic ideals, rule of law and basic human rights are challenged. 
We have many different sponsorship opportunities available, whether it be one-off or continued engagement. Please contact us to learn more.